Standard Chartered Bank Sl Ltd.
Lightfoot Boston St • Freetown, Sierra Leone
Sierra Leone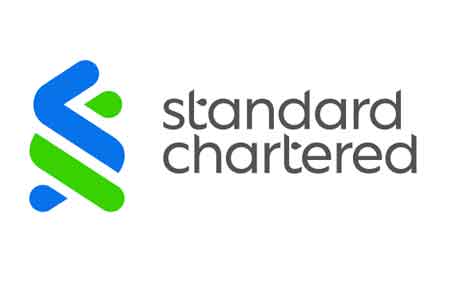 Standard Chartered is a market-leading financial service brand in Sierra Leone. The bank has been operating in Sierra Leone since 1894. In Sierra Leone, our business serves two client segments in three regions, supported by six global functions. We have operated in the country for over 125 years operating in Freetown, with the country's first Agency Branch in Cline Town.
Follow SLIEPA on Social Media