Sierra Leone Legal Information Institute
Sierra Leone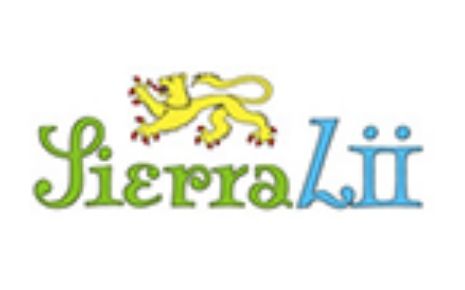 Sierra Leone Legal Information Institute ("SierraLII") is a non-profit organization registered in Sierra Leone that aims to contribute to the continuing national progress by providing free access to the nation's legal information. Free access to legal information from other countries and regions of the world is also made possible through its affiliation with the Free Access to Law Movement and the global network of Legal Information Institutes.
It was originally established as a legacy project of the Special Court for Sierra Leone (SCSL) in 2010, with generous sponsorship from the Open Society Foundations and was managed by Maria Warren, Chief of Legal Operations of the Office of the Prosecutor. She was assisted by Bridget Osho, Legal Officer, who subsequently served as the sites first Sierra Leonean Coordinator. Bridget has been succeeded by Martina Egbenda who is now the current Coordinator of the Institute.
Membership in Sierra LII is open to all organizations and individuals who are providers and consumers of legal information. The primary target user groups of Sierra LII are members of the Judiciary, Parliament, Legal and associated professions, schools and universities, the Media, NGO community and the business sector. Free, easily accessible, up-to-date information delivers two key benefits to various user groups:
enhance the quality of their work
reduce the cost and effort to complete such work.

Follow SLIEPA on Social Media