Immigration Department, Sierra Leone
Sierra Leone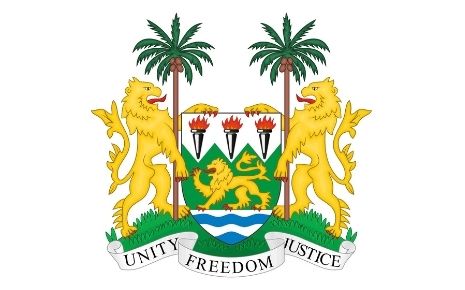 You have come to the official website of the Sierra Leone Immigration Department (SLID) which is responsible for matters relating to immigration. This covers the issuance of passports and other travel documents, visas, resident permits and regulates the movement of people in and out of the country.
This website has been created to provide relevant information to both citizens and non-citizens about the services that we offer as a department. It has information on how to apply for a passport and other traveling documents including costs and service standards. It also has information on the various forms of visas and how to extend them plus advice on how to apply for resident permits and the cost of obtaining them. Furthermore, it has information on the immigration regulations which set out what foreign nationals can and cannot do in the country.
The public should now be able to use this platform to learn more about the various services we offer and make the relevant application to the department.
Follow SLIEPA on Social Media