How SLIEPA Will Serve Investors/Exporters During Coronavirus Crisis Period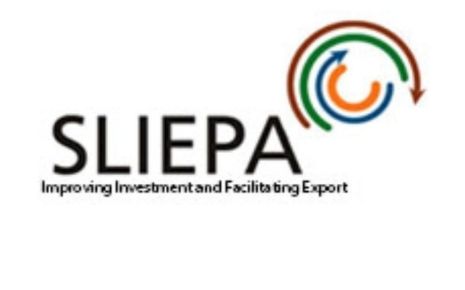 In line with the Sierra Leone Government's directives aimed at combating the spread of COVID-19 Virus, The Sierra Leone Investment and Export Promotion Agency (SLIEPA) will continue to extend services to investors and exporters but with less physical meetings unless these are very essential. We will continue to provide quality services through digital tools.
We take the health, safety, and well-being of our employees, investors, exporters and other members of our community very seriously and are committed to play our role in the fight against the virus.
During the crisis, you will be able to reach us via text, mobile, email and through our online Portal available on our website: www.sliepa.org
Thus, if you have any question or concerns, or you would like to start the process of implementing your investment project please do not hesitate to contact us through the Portal, usual email addresses, and the listed telephone numbers.
We believe the virus will be crushed and our normal services will resume the soonest possible. In the meantime, we thank you for your interest in investing in Sierra Leone and wish you and your families good health and safety during this crisis period and beyond.
For Urgent Enquiries, contact:
Our website: www.sliepa.org
Email: info@sliepa.org
Tell: 075550211 or 025332863
Follow SLIEPA on Social Media